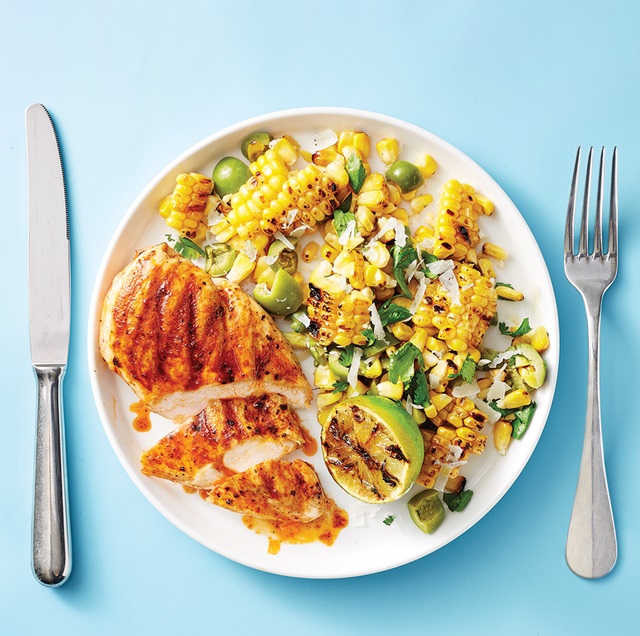 Throwing a dinner party can be an incredible opportunity to spend time sharing good stories and great food, especially if busy schedules usually keep you and your loved ones apart. These parties take careful planning, but the effort is all worth it when you get to enjoy an evening reconnecting with good friends and maybe meeting new ones. When planning your next event, use these suggestions to keep you and your guests having fun!
Serve Hand-Crafted Cocktails
When your guests arrive, wow them with a unique hand-crafted drink made especially for them! You do not need to be an expert bartender to make a good mixed drink. Most recipes are easy to follow and require just a few basic ingredients. Set up your cocktail makings on an in-home bar. You can make drinks for your guests, or give them the option to be creative and create their own! This will give your party a unique flair and makes for a great conversation piece.
Keep the Music Going
Music is a powerful tool that can create the perfect atmosphere and set the mood for your guests throughout the evening. You can play music through a speaker system, or bring in a live musician! No matter your choice, the music should be a pleasant addition to the evening. It should not be the sole focus or be so loud and distracting that your guests cannot speak over it. Consider taking requests. Your guests may have suggestions that get everyone up and dancing!
Make the Cooking Interactive
One of the best parts of a dinner party is the personal connections you create among yourself and your guests. Consider doing so with cooking! Inviting people to help you in the kitchen is a great way to enjoy a shared interest and to learn new things about each other. Who knows? You may find that one of your guests is an incredible chef, or bring a shy guest out of their shell and help them open up to a new experience.
Mix Up the Seating Arrangements
More than likely, there will be guests at your party who have not met each other or do not know others very well. While it is tempting to seat people next to familiar friends, be adventurous and mix it up! By seating your guests next to someone new, you can open up opportunities for conversation and facilitate new friendships. The more your guests get to know each other, the easier it will be to socialize and enjoy each others' company!
Plan Some Entertainment
Laughter is a welcome addition to any gathering. Consider scheduling time for games or other activities after dinner. While the idea may seem cliche, playing games together is a marvelous way to get your guests talking and enjoying spending time together. Great examples include large group games like charades or trivia games. These are great ways for guests to work together, and a little competition can liven things up! Other options like karaoke are sure to provide some hilarious comedic moments.
You want your dinner party to be anything but boring, and you want your guests to enjoy their time spent together. Use these ideas to keep the good times going and to make the most of your evening!