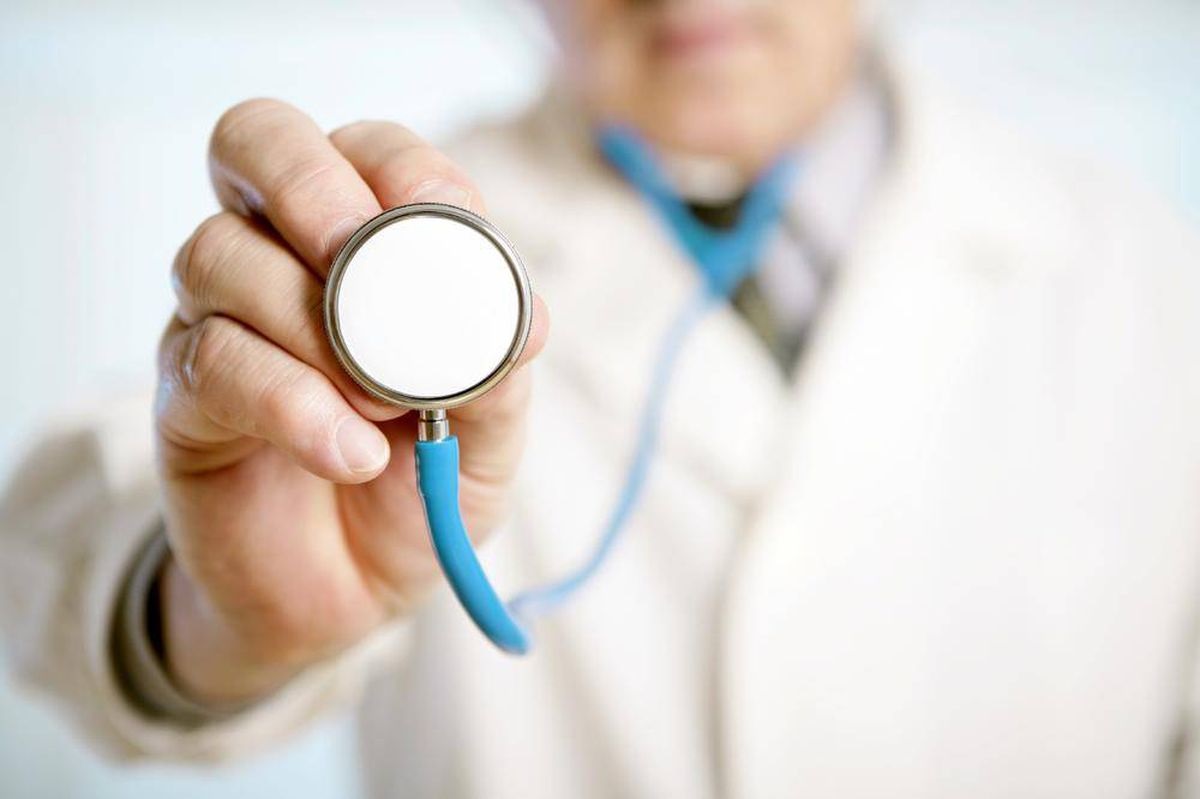 It's said a good lesson taught in childhood will create a strong base for future. We all remember lessons or values those are instilled in us in school days and practice the same throughout our life. That's why it is important to teach the importance of hygiene at the very tender age. The elders in family should also follow what's been told to kids. This way the parents can set a good example for their children and build a healthy life for their little ones.
Practicing cleanliness not only signifies nice family values but doing it you contribute in creating a better environment. This won't cost you much. Tooth brush, paste, soap, hand wash, hand sanitizer, shampoo, nail cutter, tissue, handkerchief and towels etc. are few important items that you need for stay hygienic. If your kids are going out for kindergarten or junior school, guide them carefully.
Make sure they are starting their day brushing their teeth and repeating the same before going to bed. Bathing with soap is another vital part of day. Do shampoo ones or twice in a week. Teach them to wash hands with soap before having meals or snacks and after coming home from outside, using the toilet or playing with pets. If soap water is not available at school, provide them with a hand sanitizer and instruct its best use. Regularly cut nails and keep it clean. To avoid contamination, ask them to sneeze or cough in pocket of hand and clean hands with water or hand sanitizer.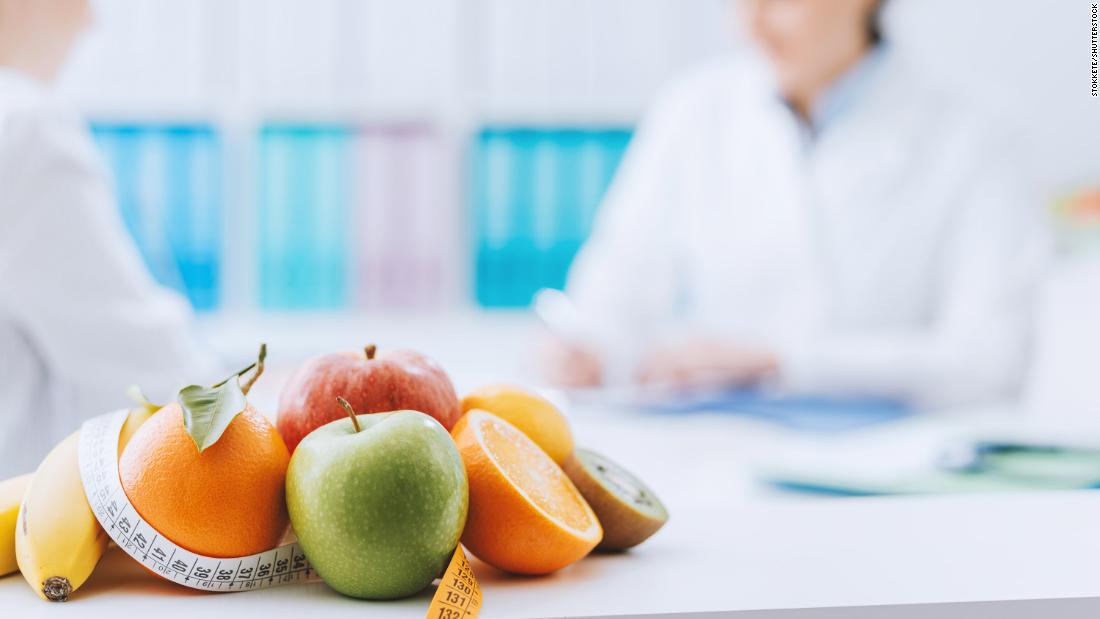 Teaching good habits and maintaining sanitation of a new school-goer is not a difficult task. Start the training at home. Tell them how germs build up happens from dirt so that they deliberately stay out of dirty mess. Awareness works for both children and adults. Let them understand the importance of staying clean and fresh.