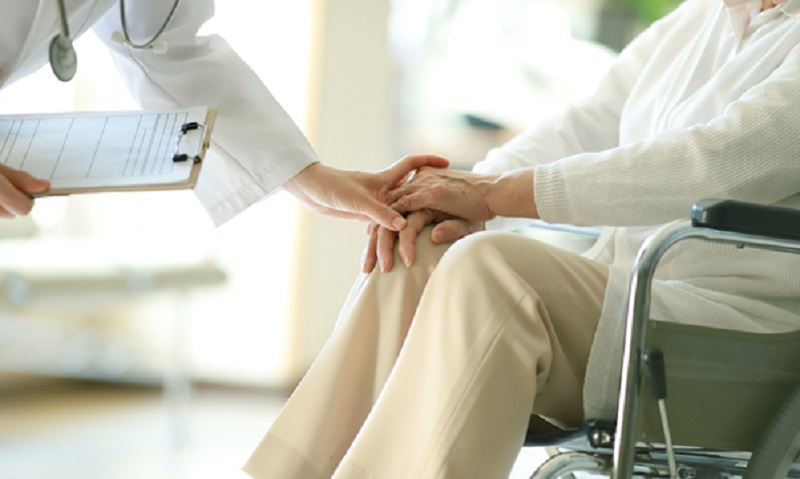 With the prevalence of COVID-19 in Australia remaining consistent for the moment, how it affects certain groups of people with established illnesses has been a hot topic as of late. Although it may be the case that those with MS are not strictly at increased risk of dying from COVID-19, it is also true that many people with MS have more of a chance of developing a severe case of COVID-19 due to the long-term deterioration of their health. It's a complex point of discussion, so in this article we take a look at what people with MS can do to minimise the chances of contracting COVID-19.
COVID-19 Advice for those with MS
Those most vulnerable when it comes to COVID-19 – people over the age of 60 with established lung and heart conditions – include many people also experiencing MS. While there can be COVID 19 risks for people with MS, most of these can be easily managed with a bit of care. To avoid any complications arising in people with MS, the same precautions that the World Health Organisation recommends for protection against COVID-19 should be very closely adhered to. These include washing your hands frequently with an alcohol-based hand sanitiser (or at least thoroughly with soap and water), not touching your eyes, nose and mouth, not spending too much time out of the house, not spending time in crowded places, not taking public transport, and if leaving the house is necessary, ensuring that a minimum of 1.5 metres distance is exercised between you and anyone else in public, friends and family included. It's also important to cough and sneeze into your elbow or a tissue and wear a face mask in public whenever possible. For instances where you might think going outside of the house is unavoidable, such as going to a doctor's appointment, instead considering booking a telehealth appointment.
COVID-19 and multiple sclerosis
Although having multiple sclerosis does not cause COVID-19 to develop differently, there are many people with MS who will experience more severe risks in the event they develop COVID-19. These people include People with progressive MS, those over the age of 60 with MS, people with MS and a higher level of disability, and those with established diseases of the heart and/or lungs. These people in particular should ensure they minimise any potential exposure to COVID-19. If you do qualify as one of these groups, it's very much worth getting into contact with caregivers and family members so that you can be adequately supported and not have to leave the house. It is also important that these individuals adhere to the recommended precautions, as they may inadvertently bring the COVID-19 infection directly into the home if they are careless enough.
Staying aware of risk
As long as there is some kind of lockdown related to COVID-19, it is important that anyone with MS or anyone in contact with someone with MS is very conscious of their health behaviour. This is paramount in the prevention of a disease that is proven to be highly transmissible. If you're unsure about what you should be doing, it's worth getting in touch with a family member, a support group, or organising a tele-health call with your GP to help you develop a better understanding of your responsibilities.