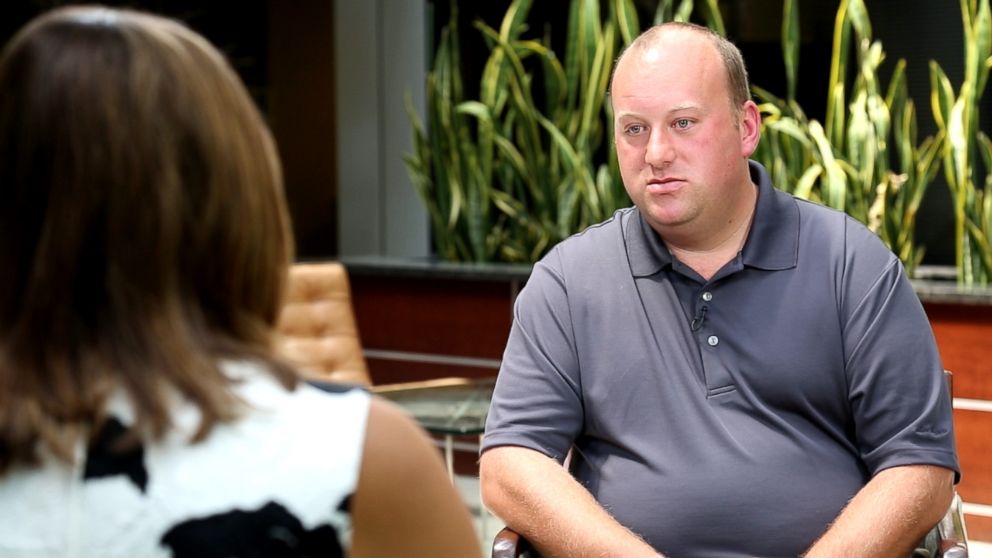 The Boy Scouts of America (BSA) was established in 1910 – with a mission to prepare young minds to make better, more ethical choices as they grow into adulthood. Scouting stood for character development and self-reliance. As a founding member of the worldwide scouting movement, the BSA has had more than 100 million American kids actively participate in one of its programs at some point in their lives.
Unfortunately, some young scouts became victims of boy scouts abuse, with the abuse perpetrated by none other than what parent's believed to be 'trusted' youth scout leaders.
Allegations of abuse began decades ago, and have ultimately led to hundreds of lawsuits in which the BSA has been on the losing end of judgments – to the tune of tens of millions of dollars. Just one lawsuit in Oregon in 2010 amounted to a judgment against the Boy Scouts for $20 million.
The scouting organization attempted to right the ship by even dropping the 'boy' from the Boy Scout moniker in 2019, as the organization revised their policies to allow for girls and transgender youth to join, but in separate troops that were gender-specific.
Fast forward to February 2020. The Boy Scouts of America filed for Chapter 11 bankruptcy as it stared down the barrel of about 300 lawsuits all focused on alleged sexual abuse of youngsters when they were scouts. Chapter 11 Bankruptcy usually involves an organization's attempt to reorganize and to keep the business operational while settling outstanding business debt and legal obligations.
The Delaware bankruptcy by BSA was at the national level and independent of local scouting groups and troops, which allows scouting activities to continue. The BSA cited falling membership and mounting legal bills/legal judgments as to the cause of the bankruptcy. The BSA bankruptcy includes a trust set up to continue to compensate victims of boy scout abuse during the bankruptcy process.
However, in mid-June 2020, the court set a cut-off date for any eligible claims seeking compensation during the bankruptcy proceedings – November 16, 2020.
In addition to planned multi-million-dollar advertising blitz, the BSA is preparing to send approximately 10 million notices to scouts, volunteers, alumni, etc. The purpose is to notify anyone that had ever been connected to the Boy Scout organization that they have a November 16, 2020 deadline to file a claim for compensation due to sexual abuse as a member of the boy scouts, or forfeit the right to do so.
Abuse survivors are required to file the appropriate form with details regarding the circumstances regarding the abuse event, like where and when it occurred and with whom.
Sources
https://www.freep.com/story/news/local/michigan/2020/06/12/boy-scouts-abuse-survivors/3174454001/
https://www.npr.org/2020/02/18/806721827/boy-scouts-of-america-files-for-bankruptcy-as-it-faces-hundreds-of-sex-abuse-cla
https://time.com/longform/boy-scouts-sex-abuse/