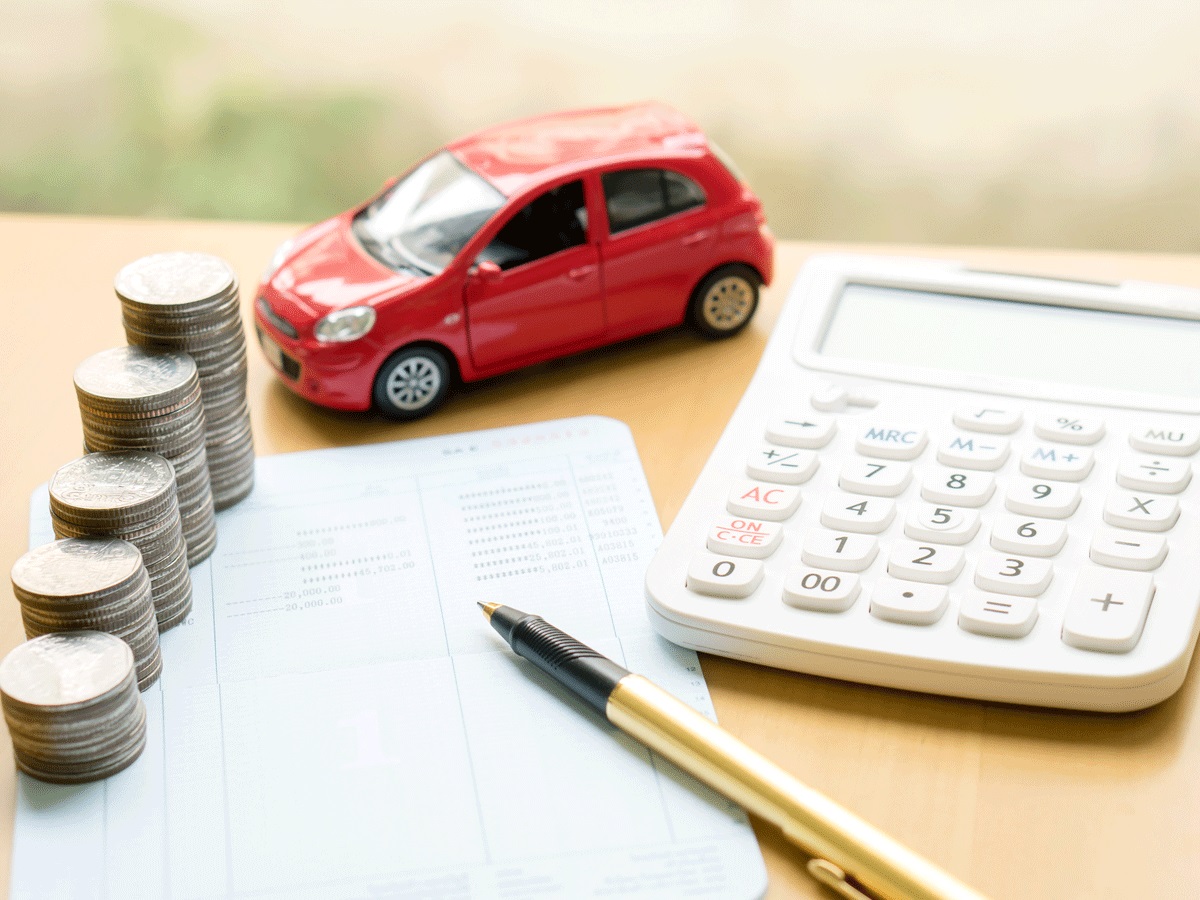 Car insurance is a necessity for all automobile owners in India. The Motor Vehicles Act, 1988 has made it mandatory for vehicle owners to have at least a basic third-party insurance plan. Apart from this mandate, car insurance helps protect you financially in the event of a road mishap. 
When it comes to understanding insurance, it is important that one knows the exact meaning of the terms 'first', 'second', and 'third' with regards to the parties involved in a claim. Knowing what these terms entail will help you better grasp how your insurance policy works for you. Let's take a look. 
First party
The term 'first party' is used to refer to the person who has purchased automobile insurance. In order words, the policyholder is the first party. 
Second party
The term 'second party' is used to refer to the car insurance provider or company that offers financial coverage in the event of a claim raised by the first party. 
Third party
The term 'third party' refers to a person or vehicle sustaining damages due to an accident or mishap involving them and the first party. 
Insurance providers in India offer a range of plans for automobile coverage. These plans can be divided into two broad categories – third-party insurance and comprehensive insurance. 
Third-party insurance pays for any damages borne by the third party in the event of an accident involving them and the insured person. The cover extends to include vehicular and bodily damages suffered by the third party. Insurance also offers cover for death or permanent disability sustained by the third party in the accident. 
A comprehensive insurance plan goes above and beyond to cover damages to the third party as well as the insured policyholder. Thus, the insured party (first party) can also raise a claim for any impact to their own vehicle during a mishap. Additionally, this insurance type also offers cover for damages sustained due to natural and man-made disasters such as flood, riots, and fires. Also, if the insured vehicle is stolen, the owner can claim a payout. 
A comprehensive car cover plan can be further supplemented with riders such as zero depreciation, roadside assistance, and personal accident cover to improve the efficacy of the base policy. These add-ons will increase your premium only by a margin but offer you exponential benefits that are truly worth the extra cost. 
It is advisable to always opt for a comprehensive car insurance plan. Do make sure to go over the details with your insurance provider before you make the payment. Each insurance plan also comes with a list of exclusions that won't see you get coverage – it is best that you are aware of these. Furthermore, it is definitely advisable to compare policies from different insurance companies before choosing one. Read the terms and conditions carefully before you purchase coverage. Finally, remember to never drive your vehicle without a valid insurance policy that will serve to safeguard you and others. Take care.