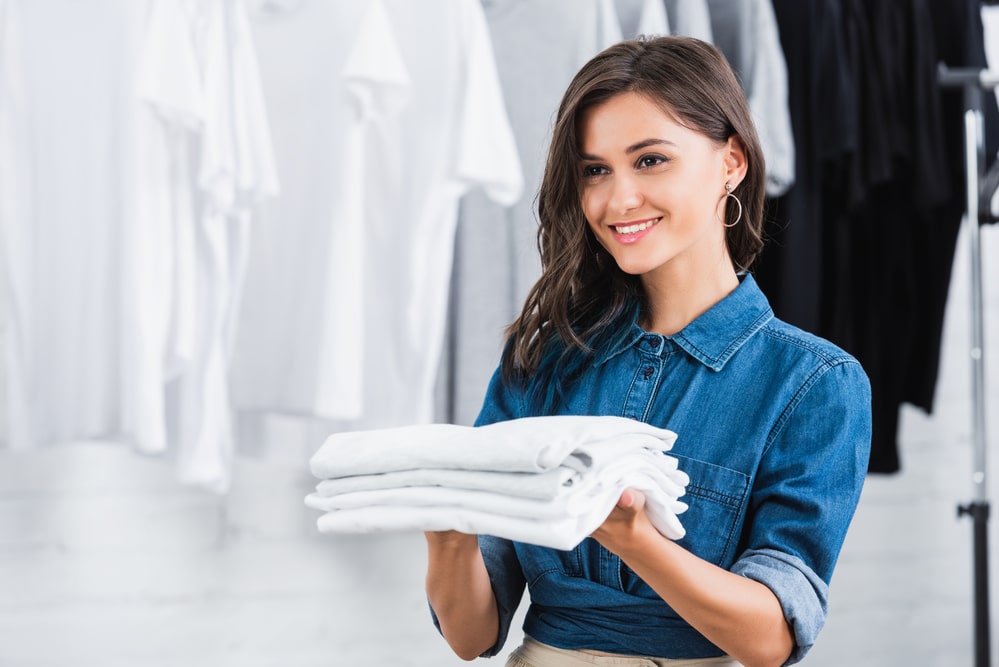 Imagine dining at your favorite restaurant and discovering, halfway through your meal, that you can purchase a company uniform for your own personal use. Would you do it? And if so, why or why not? These questions are valid now that Popeyes Louisiana Kitchen has its foot in the retail apparel door.
If you are a customer who absolutely loves Popeyes, you can now turn that love into a variety of items for your wardrobe. The restaurant chain is selling everything from T-shirts and polos to the restaurant's signature fleeces. You do not have to be an employee or even a Popeyes fan to buy them.
Whether or not it is a good idea remains to be seen. It's not even clear how many people will buy the uniform pieces. But it is worth watching to see what happens. Any success for Popeyes could translate into clothing sales across the fast food and fast casual markets. Perhaps McDonald's, KFC, and Subway?
Inspired by Accident
So how did all of this come to be? According to Food & Wine, it was all just an accident attributed to Beyoncé and her partnership with Adidas to create a new line of active wear sold under the Ivy Park brand. The brand's latest line sports colors eerily similar to Popeyes' burgundy and orange. Faithful Popeyes customers noticed the similarities and called Ivy Park on it.
Rather than getting upset and taking legal action, Popeyes decide to run with it. They took advantage of all the hype Beyoncé was generating and used it to launch their own clothing line. Was the move good or bad? The market will ultimately decide.
The Importance of Brand
When you step back and look at the whole thing through the lens of marketing and branding, you discover something very powerful. You discover the importance of brand; you discover just how important brand recognition is to companies.
Popeyes Louisiana Kitchen does not own exclusive rights to burgundy and orange. Untold numbers of companies and noncommercial enterprises have adopted the colors for their own use. But apply the two colors to a line of active wear and you change the game. When people see those two colors in a polo shirt, for example, the first thing they think of is Popeyes.
The folks at Alsco, a nationwide uniform and linen supply company based in Salt Lake City, say that Beyoncé's clothing line being associated with Popeyes proves the power of effective branding. They explained that people have come to recognize Popeyes uniforms as easily as they would recognize uniforms from McDonald's or Burger King. So much so that they associate a completely unrelated line of active wear with those uniforms.
What Might Happen
Let us assume for a moment that Popeyes' uniform clothing enjoys robust sales over the next 8 to 12 months. What might happen? On the positive side, the company could sell enough clothing to significantly boost its brand awareness and drive revenues. Strong sales could even boost customer loyalty. That would all be good.
On the other hand, it's also possible that non-employees wearing Popeyes uniforms on the street could create a negative impression. Those non-employees will not take the same pride in their clothing as employees, and they may engage in behaviors that the company would find distasteful. If so, the uniforms could cause as much negative press as positive.
This is all uncharted in the sense that there isn't a long history of companies selling their uniforms to the public. Popeyes is blazing a new trail here. It will be interesting to see where that trail goes.