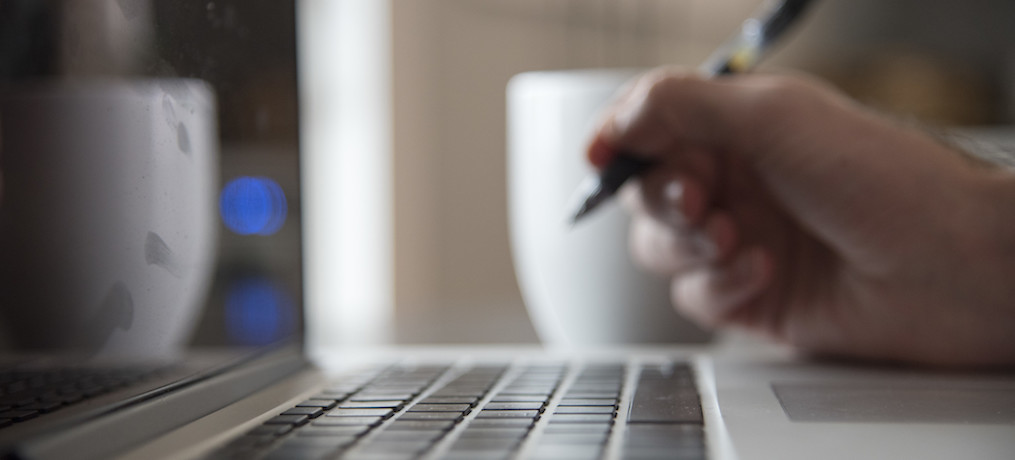 Booking a venue event is a big decision. The venue needs to be large enough to hold the crowds and have everything that the event holder needs. When looking for event space in Deep Ellum there are six questions that a person should ask the venue.
.1 What is the maximum capacity of the venue?
When planning an event is it important to make sure there is enough space. While a venue may look large once equipment and tables are added the standing or sitting room is going to shrink. A person should see how many people the venue can hold with the equipment and this will help decide if there is enough room. If there is not enough room for all of the guests this can be embarrassing.
.2 Setting up and Tearing Down
It is important to know who is going to set up and tear down the event decorations and equipment. Venues may charge an extra fee if their staff is going to do it. A person should speak to the venue and find out their policies and when they will be able to get in to set up. They should also ask when the event décor will need to be removed. Some places will allow the decorations to be taken down the next day while others may want them to go after the event.
.3 Are there royalties for food and beverages?
A venue may charge for food and beverage royalty in addition to the cost. The average amount is an additional 10 percent for food and 15 percent on alcohol. This may vary from venue to venue. This cost can add up quickly so it is worth asking about. The venue may also have a contract with a certain brand and only products from that brand may be used. This is also something worth asking about.
.4 How to enter and exit the Venue
If there are items that are going to need to be brought in for decorations it is important to ask about a loading dock or an elevator. A person needs to find out how the staff will get in and easy access points for guests to enter and exit the venue.
.5 Are there exclusive suppliers?
Some venues will work with exclusive suppliers for anything from catering to audio and visual. This may add extra to the venue and a person may need to pay extra fees with the want to work with their suppliers. A person will need to find out the policy from the venue before they agree to anything.
.6 Is there an extra fee for electricity?
In addition to the cost of renting out the venue, some places charge extra for electrical use. This means the electric that is used in the decorations, audio or video equipment, and other things that will need to be powered. A person needs to find out the rates before they sign the agreement and work with the venue.
These are some important questions that a person needs to ask before renting out a venue. When looking for event space in Deep Ellum a person needs to make sure the event has enough room for all of the guests that they plan on inviting and they need to find out what is included in the price of the rental. This way a person will not be surprised when they get a bill for all of the extras after their event.